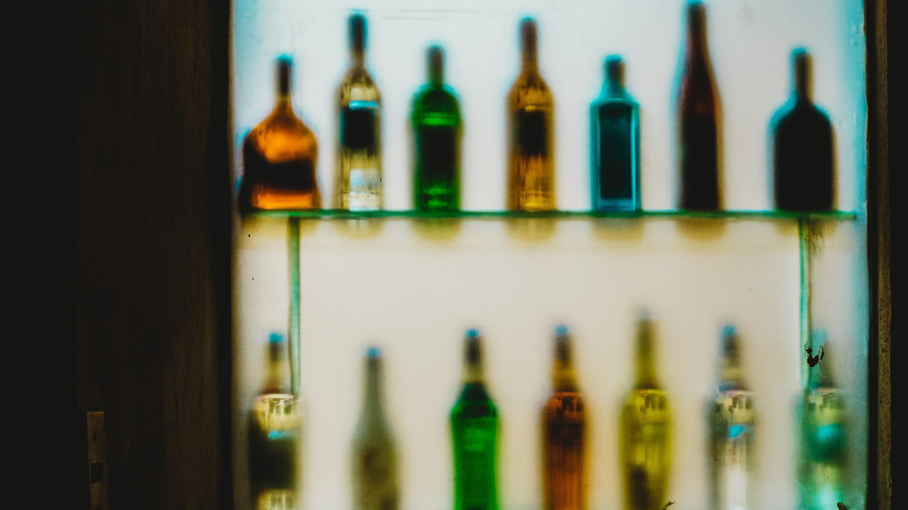 Dangers of Alcohol
Posted in:
Alcohol
Think alcohol is fun? Think again. There are so many consequences attached to the consumption of alcohol that outweigh the short-lived amount of entertainment it might cause. Death, along with a variety of health issues, like heart disease, cancer, and stomach problems, just barely scratch the surface. With such significant problems, it is best not to mess with this substance, especially as a minor.
According to the National Institute on Alcohol Abuse and Alcoholism, 88,000 people die from alcohol related issues each year, which is the third preventable cause of death in the United States. As a minor, the risks are greater for a developing brain; consuming alcohol can interfere with normal adolescent brain development and increase the risk of developing alcohol dependencies.
Short-Term Consequences
With the immediate intake of alcohol, problems can arise quite quickly when a person is new to the effects of alcohol, even with just one drink.
Haziness, extreme emotion (anger, sadness, paranoia)
Car crashes (Self-inflicted or other)
Physical and Emotional Fights (partner and/or group)
Sexual assault and sexual consequences, like pregnancy or diseases
Suicide
Long-Term Consequences
After months or years of alcohol intake, more and more health issues will start to arise.
Various forms of cancer
Heart disease, stroke, stomach issues
Lack of interest and performance in school
Depression
Alcoholism - dependency on alcohol
The best way to avoid all of these issues is to avoid alcohol completely. For one, it is illegal for minors to consume any alcohol until the age of 21. Better to stay healthy, active, and involved in school. Be aware of the consequences of consuming alcohol for your benefit and others.