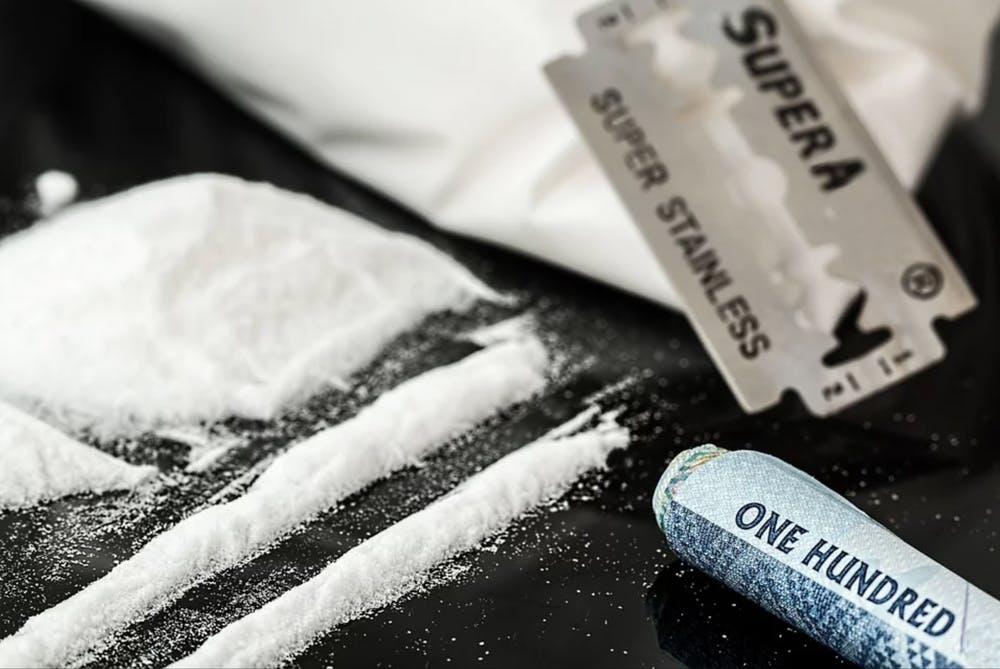 Teens Who Have The Highest Risk of Falling Victim to Substance Abuse
Many times those who fall victim to substance abuse look back and try to figure out where they went wrong. No one sets out to become addicted to drug or alcohol, yet it happens. 90% of abusers show signs as early as their teens and some are much more susceptible than others.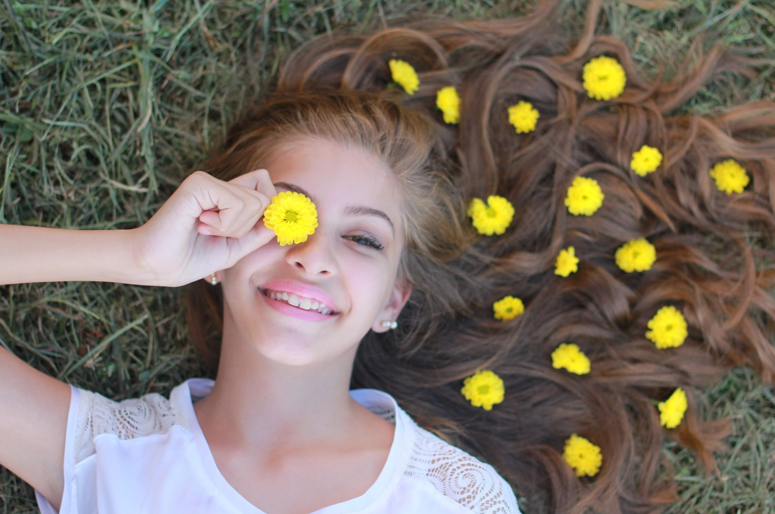 How to be Successful
Success is something we all strive for; it is attainable with the right amount of work and dedication with 5 simple steps.
---