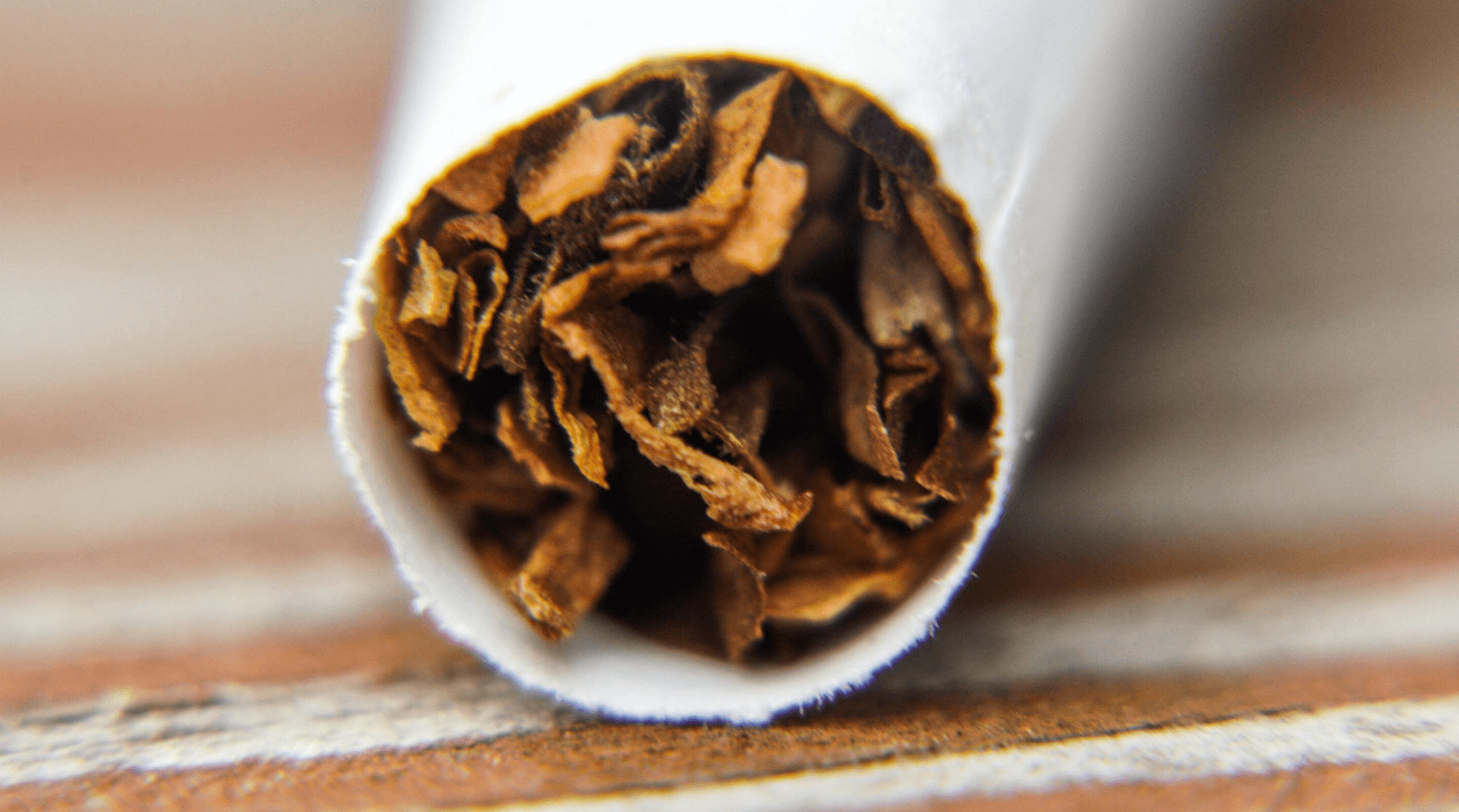 Tobacco
Tobacco leaves are used in cigarettes, pipes, and chewing tobacco. Nicotine within the leaves can cause dependence in the form of addiction. Because of this, it is important to be wary of the harmful nature of smoking.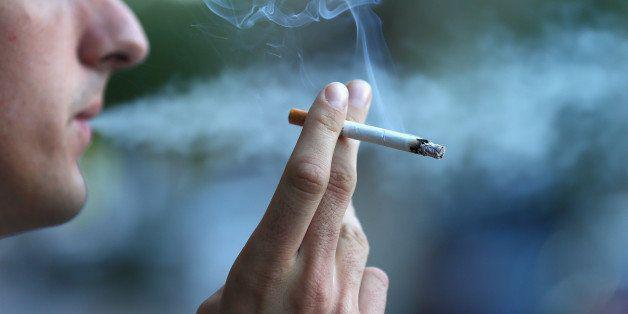 Tobacco and Leadership
Do you see yourself as a leader or a follower?
---