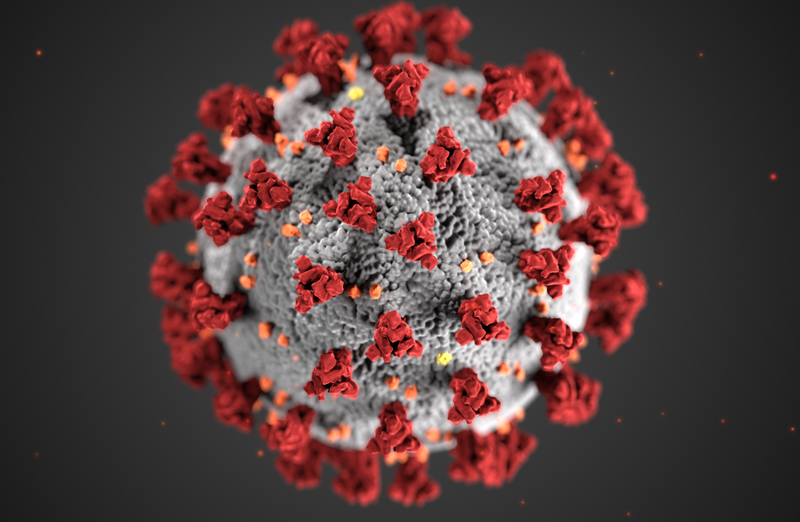 Coronavirus (COVID-19) and Drug Use: What's the Connection?
Posted in:
Awareness
The coronavirus pandemic has changed people's lives everywhere. Our daily routines, including our school and work situations, are a lot different than they were a short time ago.
(If you're struggling with depression or anxiety during this time, there's a free mental health hotline with experts who can help you sort through it all.)
A coronavirus is one type of virus; colds and flu are also caused by viruses. The disease caused by this coronavirus is called COVID-19. It's a respiratory disease, which means it attacks the lungs and affects a person's breathing. (For more information on coronavirus and COVID-19, visit coronavirus.gov.)
We know that smoking, vaping, using meth, or misusing opioids can all have an impact on the lungs. People whose lungs have been affected by drug use may be at higher risk of serious complications from COVID-19. For example:
When a person vapes or smokes, they inhale (breathe in) several poisonous chemicals.


Smoking can lead to lung cancer and many other deadly diseases.
A serious lung disease has been linked to chemicals that are added to vaped THC (the ingredient in marijuana that causes the high).

Using meth causes a person's blood vessels to constrict (get smaller). This can harm the lungs.
Opioids slow down a person's breathing, putting the user at risk of life-threatening or fatal overdose. Using opioids may also dangerously decrease oxygen in the blood.
Now more than ever, it's important to be smart about your health. Take care of your lungs: Avoid smoking or vaping any substance.
If you vape or smoke, this could be a good time to check out resources that can help you quit. If there are people in your home who smoke, you can suggest they read about the best ways to quit.