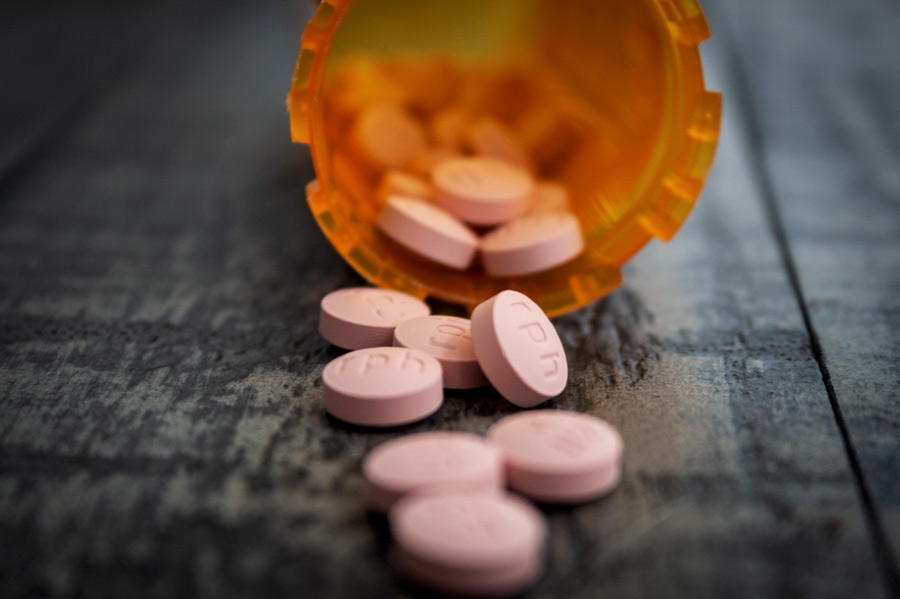 Prescription Drugs
Posted in:
General Drug Information
Sometimes we all need a little extra boost to help us stay emotionally and physically healthy. That's when prescription drugs might come in. A doctor can prescribe a number of medicines to help you get on the right track to becoming your normal self again - these are the medicines/drugs that are safe and legal to use. Some examples include: Ritalin treats ADHD, Amoxil for strep throat, and Vicodin for pain relief.

Even though prescription drugs are safe, they need to be used correctly. The drug label will give you very clear directions: taking it by mouth, once or twice a day, etc. Take note of the expiration date as well; it will be clearly labeled in bold. Most medications last one to three years. After the expiration date, they can become less effective and even dangerous.

Whenever you take medicines, be clear to talk to your doctor about your feelings. If there is ever something that makes you uncomfortable or radically changes your behavior, call the doctor to check if your prescription is the right dose for you. Doc knows best!
Take caution that with ANY drug, you can become addicted and abuse the substance. Symptoms of drug addiction include, having intense urges to use the drug, using the drug even though it causes negative side effects to you, making bad decisions like stealing or lying to acquire the drug

It is illegal to share prescription drugs with anyone else other than the person prescribed. If a friend takes your medicine, they might have an allergic reaction, negative side effects, or a number of problems. Be aware and stay safe.